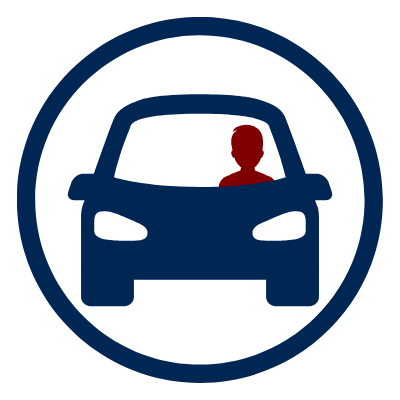 Questions?
About Financial Aid Express
Are you feeling Zoom fatigue or find it hard to communicate financial aid information over the phone? We know the feeling and that is why we are excited to announce that the Financial Aid Department is offering a monthly Financial Aid Express service to help students and their families complete their financial aid applications.
When is the next Financial Aid Express?
In collaboration with the Bearcub Food Distribution, our next event is on August 23 from 9 am - 11 am.
How does the Financial Aid Express work?
You can make an appointment or just show up to get support with your FAFSA or CADAA application. To practice safe social distancing, we asked that you and your family show up in face masks and remain in your car. A financial aid staff wearing face-covering will answer questions and help you complete your financial aid application through your car window.
What should I bring?
A charged laptop or mobile device to work on online forms (if you do not have your own device, we have laptops you can use)
Bring your and your parent(s) social security numbers (or other identification numbers), driver's license numbers, 2019 tax returns, and records of untaxable income