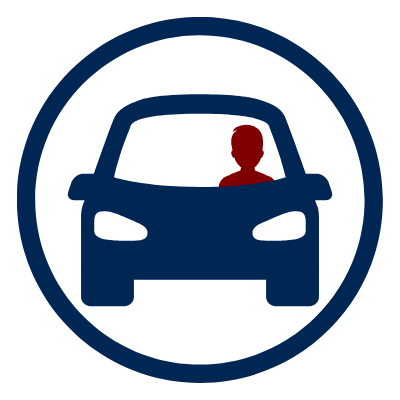 Questions?
Financial Aid Workshops
This February and March, join us for Money Mondays in Plover Hall, Room 530 12:30-2. We'll be ready to assist with your financial aid applications - you can apply for the FAFSA, CADAA or Foundation Scholarship Application (open through March 2). Let's get you the money you deserve!
February 6th
February 13th
February 27th
March 6th
March 13th
March 27th
What is SAP? How to maintain financial aid eligibility      
4/5, 1-2pm https://santarosa-edu.zoom.us/j/95548249360, qualifies as EOPS contact
For more information on how to get started, click here. 
For a quick overview of Financial Aid at SRJC, watch this;