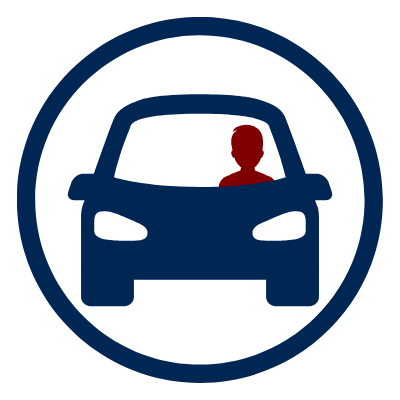 Questions?
Financial Aid Workshops
For the remainder of this year, join us for Money Mondays! We'll be waiting for you in Plover Hall 530, 11:30-1pm, to assist with your financial aid applications - you can apply for 2022-23, 2023-24, or both! Let's get you the money you deserve!
November 21st
November 28th
December 5th
December 12th
For more information on how to get started, click here. 
For a quick overview of Financial Aid at SRJC, watch this;