Tips for Writing Your Scholarship Essay
Brainstorm before you write
Brainstorm to organize your ideas and create an outline that you can refer to while writing your essay. To make your personal essay stand out consider:
Touching on your background – What is your history? Where do you come from? What have you overcome?
Describing what are you doing now – What are you studying? What are you involved in?
Focusing on where you want to go – What are your education and career goals (if you have conflicted or diverse interests, be clear and focused in your essay – this might mean picking one education/career goal to write about)? What impact do you want to have on the world?
Explaining your special circumstances - Don't be afraid to touch on special circumstances but also don't spend the entire essay talking about them. Have you experienced hardship? Do you have substantial financial need? Include this information and explain why this support would impact your education and career goals.
---
Be original and be creative in your answers
Show, don't tell. By using descriptive words to show your personal experiences, your reader will be able to feel, hear, and sense the situation as you did. This helps create a much deeper, more meaningful connection for the reader.
---
Know your audience
Personal essays are not one size fits all. You can reuse the same essay on multiple scholarships if you edit them to fit the scholarship you're applying for. To do this, pay close attention to the detailed requirements of the scholarship and spend some time tailoring your essay.
---
Proofread
Before submitting your essay, check your spelling and grammar. You can even share your essay with a friend, parent(s), or instructor. Another pair of eyes can catch errors you might miss!
SRJC Writing Center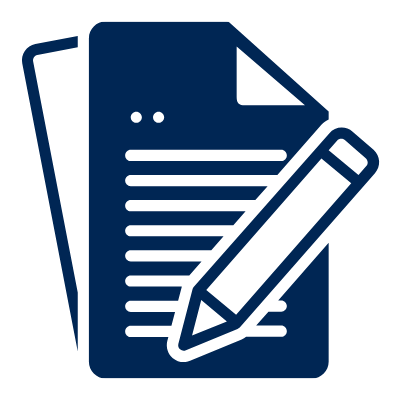 Visit the Writing Center for individual assistance with your scholarship essay. Get help with:
brainstorming essay ideas
developing a thesis
essay organization and development
 grammatical and mechanical polish
Scholarship Office
SRJC offers hundreds of scholarships to SRJC students! Be sure to visit the Scholarship website for specific questions about scholarship opportunities.