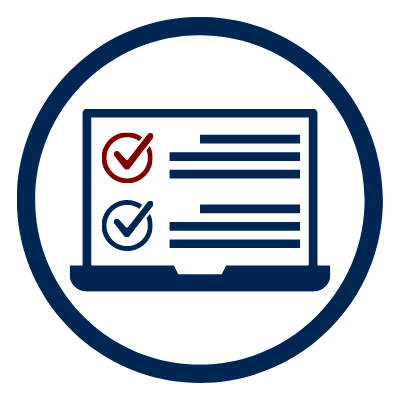 Financial Aid Applications
Discover the various types of aid available to you as an SRJC student, including grants, tuition reimbursement, scholarships, work-study opportunities, and loans.
Start exploring types of aid...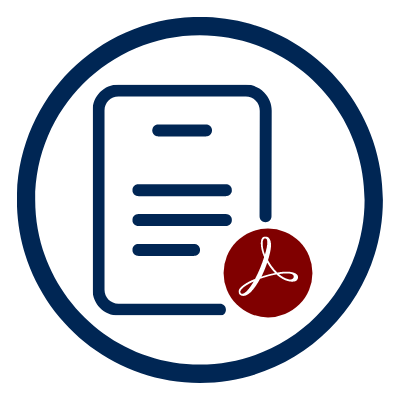 Other Forms
Consortium Agreement
Homeless Verification
Proof of Financial Aid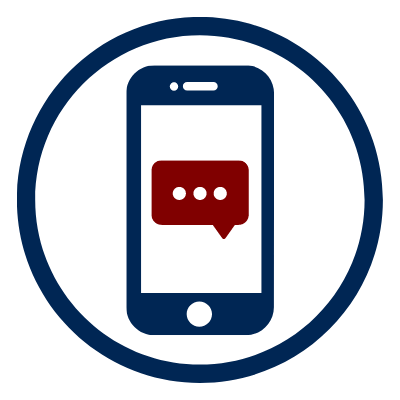 StudentForms Portal
Through StudentForms, you can securely upload documents from any device (both you and your parents!) and receive reminders about outstanding tasks.
Policies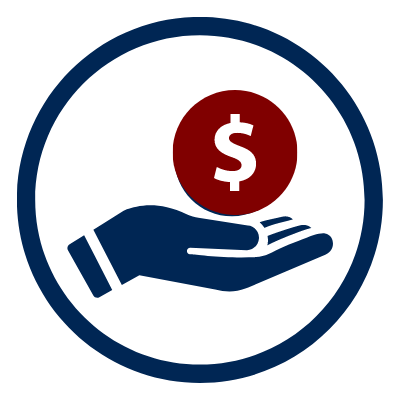 Return of Title IV Funds
As a financial aid recipient, it is important to be familiar with the Return of Title IV Funds Policy and be aware of how withdrawing from courses affects your eligibility for aid. To learn more about the Return of Title IV Policy, visit our Return of Title IV Funds page.
---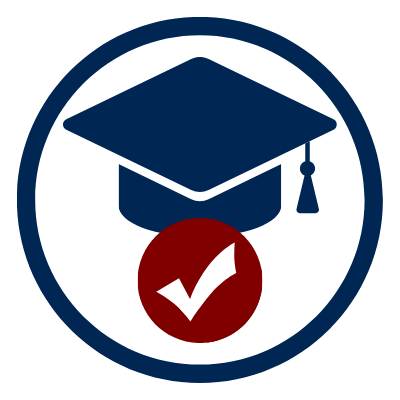 Satisfactory Academic Progress
Satisfactory Academic Progress applies to all students, including students who are not currently receiving financial aid. SAP policy requires that students maintain a minimum GPA of 2.0, earn at least 67% of their attempted units, and finish their program before reaching 150% of the program's length. If a student does not meet any one of these criteria, they risk losing eligibility for financial aid. Check out our Satisfactory Academic Progress page to learn how to keep receiving financial aid and make sure you stay eligible.