For even MORE, check out Conversations With, Student Financial Services' behind-the-scenes video series.
Need help with navigating the financial aid process? Watch these financial aid tutorial videos designed to help you navigate the financial aid process.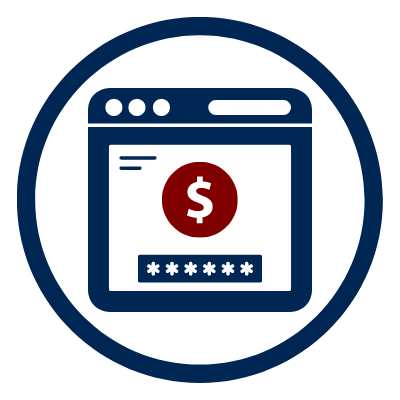 Through MyFinancialAid, you can check the status of your financial aid application, see outstanding documents, and view communications from the financial aid team.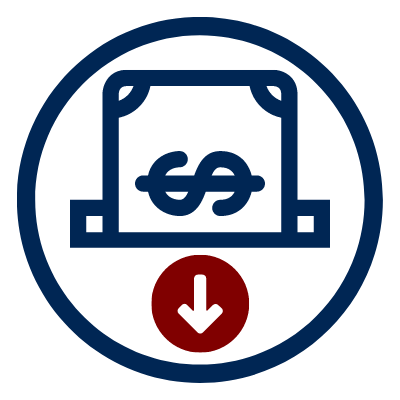 BankMobile
Through BankMobile, you decide how you want to receive your financial aid payment refunded to you (either by direct deposit or through a Bank Mobile Vibe account).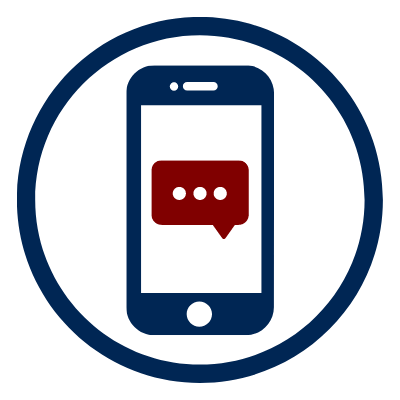 StudentForms
Through StudentForms, you can securely upload documents from any device (both you and your parents!) and receive reminders about outstanding tasks.
Watch about StudentForms
(coming soon)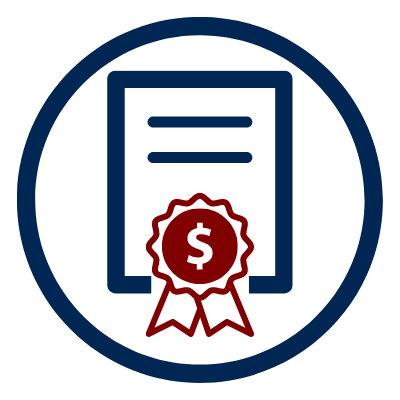 Through AwardSpring, you can complete one scholarship application per semester and be considered for hundreds of scholarships through the SRJC Foundation.
What does Financial Aid mean to you? Hear from your peers:
Financial Aid Friday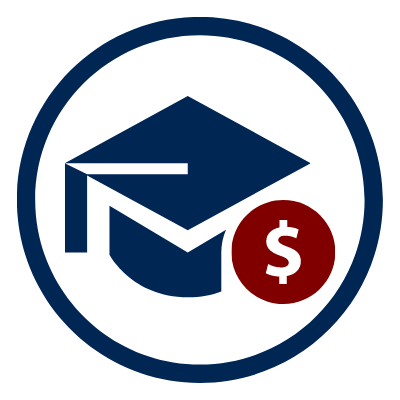 Doyle Scholarship
Do you qualify?
SRJC for FREE
Need help?
Is your income less
Accept/Decline Awards
What is SAP?