For even MORE, check out Conversations With, Student Financial Services' behind-the-scenes video series.
Need help with navigating the financial aid process? Watch these financial aid tutorial videos designed to help you navigate the financial aid process.
What does Financial Aid mean to you? Hear from your peers:
Financial Aid Friday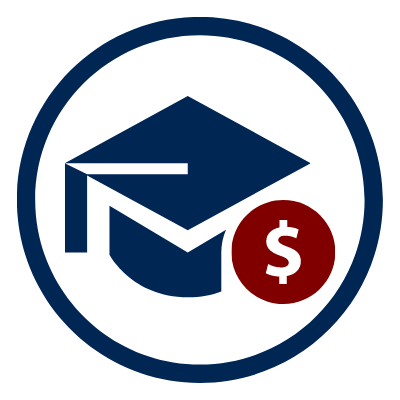 Doyle Scholarship
Do you qualify?
SRJC for FREE
Need help?
Is your income less
Accept/Decline Awards
What is SAP?