Welcome to Santa Rosa Junior College Student Financial Services
SRJC's Financial Aid programs assist students who may be unable to continue their education due to financial hardship. We offer a variety of financial aid programs funded by government and private sources to help you get through college: grants, work-study opportunities, scholarships, and loan programs.  SRJC's Student Financial Services Team can provide key information to help you access the right financial assistance to meet your needs. 
Online students who are unable to come to the Santa Rosa Junior College campuses can begin the financial aid process here!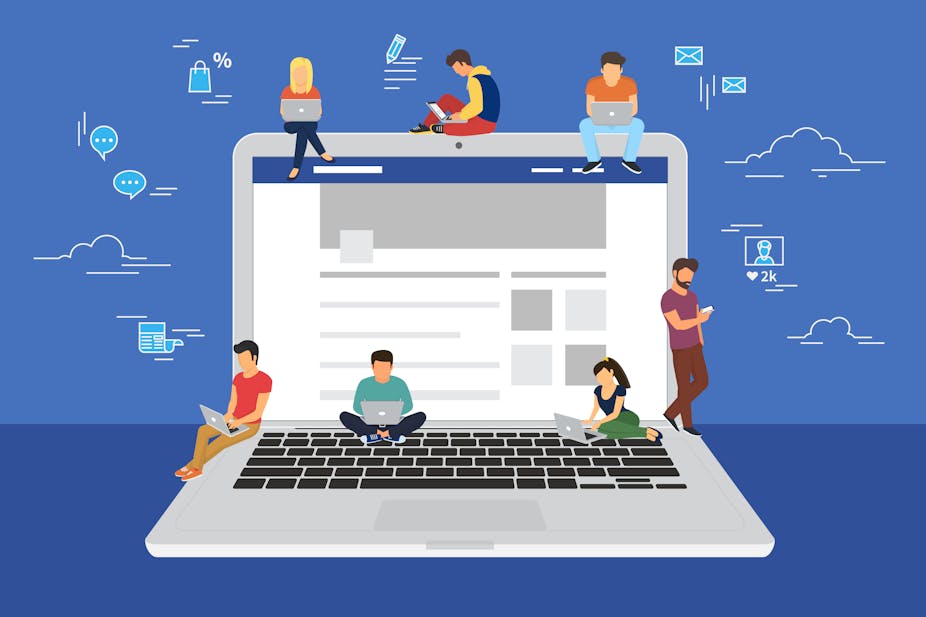 Do you have questions about financial aid, costs to attend, affordability, and deadlines? 
Start here with SRJC FATV and view tutorials on:
       Information for Current Students
        Information for Future Students
Now that you have an overview and some answers about financial aid, are you ready to take the next steps?
Start here with the Financial Aid Checklist!    
To learn more about Satisfactory Academic Progress and signing up for a SAP workshop, visit the SAP Page