Financial Aid Remote Service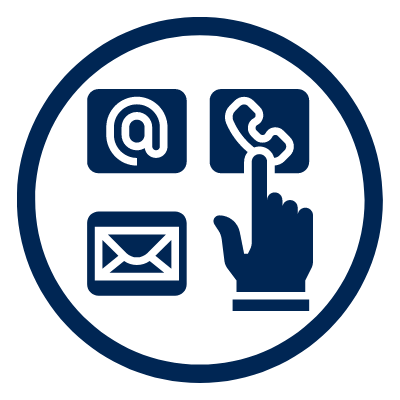 Contact Financial Office
During Business Hours: call 707.527.4471 or drop into a virtual zoom session
Anytime: Submit a question.
Make an appointment with a Student Financial Services Coordinator for help with completing the FAFSA or CADAA, appeal questions, understanding your eligibility, etc.
Please let us know if you prefer in person, zoom or telephone when setting your appointment.
Visit: the Financial Aid homepage
---
Apply for Financial Aid
All financial aid services are available remotely! Our staff is here to guide you and your family through the financial aid process remotely from start to finish. Start by exploring the Apply for Financial Aid page to learn which financial aid application you qualify for and get familiar with the Financial Aid Checklist.  
 
Scholarship Remote Services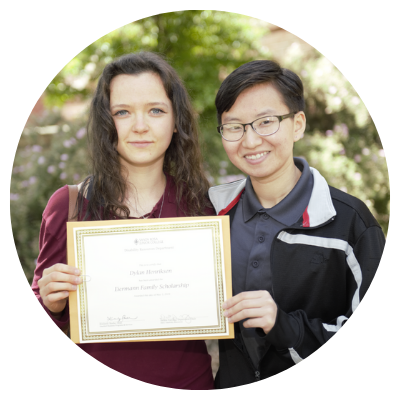 Contact Scholarship Office
During Business Hours: call 707.527.4740
Anytime: Email scholarships@santarosa.edu
Visit: the Scholarship homepage
---
Apply for Scholarships
Scholarships can help cover college expenses that are not covered by financial aid. SRJC offers hundreds of scholarships to SRJC students! Be sure to check out AwardSpring to submit your scholarship application and visit our scholarship essay tips page for help with your personal statement.
Veteran Affairs Remote Services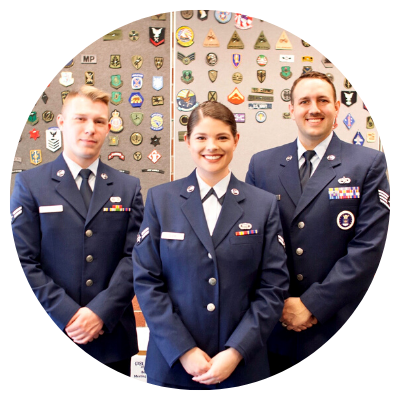 Contact Veteran Affairs Office
During Business Hours: call 707.527.4326
Anytime: Email srjcveterans@santarosa.edu
Visit: the Veterans Affairs homepage
---
VA Educational Benefits
Veterans Benefits provides eligible service members, veterans, and their dependents educational benefits while pursuing their academic goals at SRJC. Check out the VA Educational Benefits page to learn more about GI Bill benefits.