Have questions about financial aid? Drop into a virtual Zoom session to speak with one of our financial aid experts, who can give you one-on-one help with the financial aid process. Or,
contact us
to schedule a one-on-one in-person meeting.
Financial Aid
One-on-One Assistance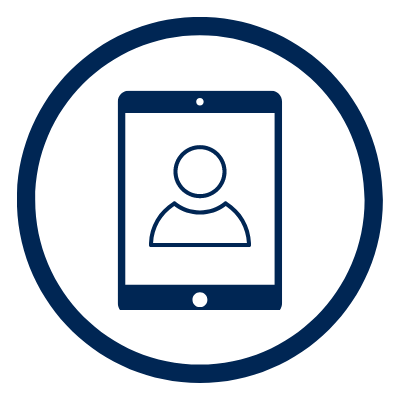 Financial Aid Questions
Join us on Zoom or in person Monday-Thursday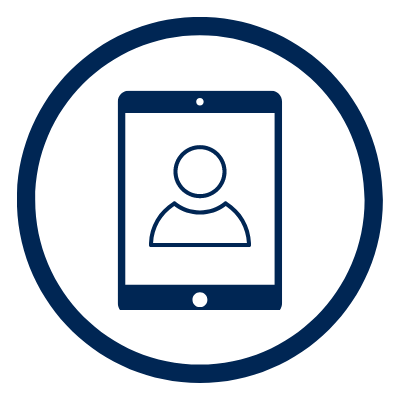 Scholarship Questions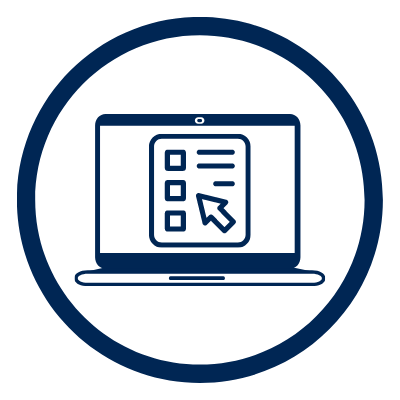 Join us on Zoom Tuesday and Thursday
12:00 PM TO 12:45 PM Zoom Drop-In
or 
Attend a Cash for College Workshop

Helpful tip: Gathering documents needed ahead of time makes filing out the FAFSA or CADAA easier.
Documents Needed To Apply
Please note: Not all documents listed below will be applicable to you.
Social Security Card
Driver's License
Permanent Resident Number
Deferred Action for Childhood Arrivals (DACA) number
Your FSA ID and your parent's FSA ID (FAFSA Filers) | Create a FSA ID
Your & your parents 2020 federal income tax returns and W-2s
Any record of money earned in 2020, such as disability benefits, child support, etc.
Preparing for your zoom session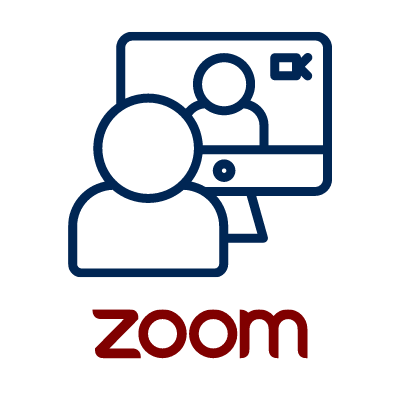 Se Habla Español
Take a few moments to review some helpful tips that will prepare you for your zoom session.
Know your SRJC Student ID Number. You may recover your SRJC Student ID Number here if you do not know it.
Write down all your financial aid questions

or anything you want to discuss during your session.

When you join the Zoom session, you will enter a virtual waiting room. We will do our best to ensure the shortest wait time possible; most of the time, a financial aid staff will be available right away.