The expenses listed below are estimated costs for attending Santa Rosa Junior College and are intended to give you a general idea about the cost of attendance as a full-time student attending both the fall and spring semesters.
9 Month Budget Based on Full-Time Attendance*
Living Arrangement

Living at Home

Living On Campus

Off Campus

Per Term

Yearly

Per Term

Yearly

Per Term

Yearly

Resident Enrollment Fees

$621

$1,242

$621

$1,242

$621

$1,242

Living Expenses

$5,741

$11,482

$9,669

$19,338

$10,635

$21,270

Books, course materials, supplies, and equipment

$649

$1,298

$649

$1,298

$649

$1,298

Transportation

$915

$1,830

$629

$1,258

$1,002

$2,004

Miscellaneous personal expenses

$1,929

$3,858

$1,582

$3,164

$2,367

$4,734

Mandatory Fees

**

$38

$76

$38

$76

$38

$76

Total Resident Cost

$9,893

$19,786

$13,188

$26,376

$15,312

$30,624

Non-Resident Cost***

$5,616

$11,232

$5,616

$11,232

$5,616

$11,232

Total Non-Resident Cost

$14,510

$29,020

$17,805

$35,610

$19,929

$39,858
* Costs reflect California resident and non-resident estimated cost of attendance for fall and spring only. Current fees are $46 per unit each academic term. Estimated enrollment fees (tuition) are based on an average of 13.5 units per academic term (fall/spring).
** Health Services, Student Representation, Student Center, and Student Transportation fees.
*** Non-resident/out-of-state tuition fees are $414 per unit, plus Capital Outlay of $2 per unit. 

For further information regarding the breakdown of enrollment fees and other mandatory fees, including a list of parking permit fees, visit SRJC Accounting -- https://accounting.santarosa.edu/tuition-and-fees

The California Student Aid Commission (CSAC) 2023-2024 Student Expense Budget Chart was used for Living expenses, Books, course materials, supplies and equipment, Transportation, and Miscellaneous personal expenses for full-time students adjusted to the local 12-month average CPI from -- https://www.bls.gov/regions/west/news-release/consumerpriceindex_west.htm

 
Are you a first-time college student?
If you answered yes, you may qualify for tuition-free education for two years!
Learn more about SRJC for Free.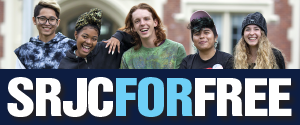 ---
Will financial aid pay for all my expenses?
---
I won't qualify for aid, should I still apply?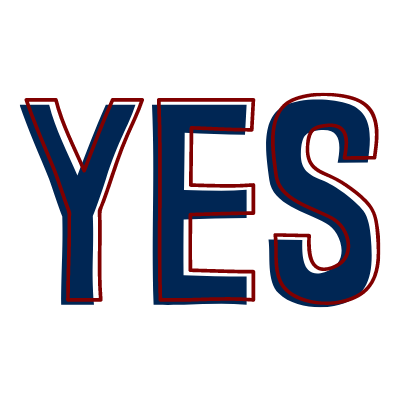 More than 86% of students who apply for financial aid qualify and many receive full tuition reimbursements. Even if you do not qualify for need-based aid, you should still apply to be considered for other aids, including work-study programs, SRJC scholarships, and other institutional grants.
---
---

What is the Net Price Calculator?
Why use the Net Price Calculator?
Get Informed:
Knowing in advance your potential financial award and out-of-pocket cost can help you prepare and plan for college tuition and expenses.
Stay informed:
If your financial circumstances change significantly since your last reported FAFSA/CADAA, you may be eligible for more financial aid assistance. Use our quick and easy Net Price Calculator to determine how much financial aid you may be eligible for.
Before you Start
Answer each question as accurately as possible. The more accurate your numbers, the more accurate the results.
Remember that these are estimates and the actual price you pay may be lower or higher than the net price calculator estimate.
Don't forget that you will still need to complete the FAFSA or CADAA in order to be eligible for and receive a financial aid award each year.