By applying to the Free Application for Federal Student Aid (FAFSA), you may qualify for several grants to help cover the cost of tuition, books, and supplies. If you are an undocumented student, please visit our Financial Aid for Undocumented Students page. To start the financial aid process, take a few moments to review the information below to learn how to apply for grants.
---
How do I apply?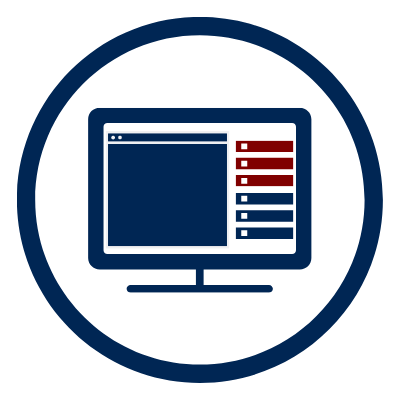 Explore the types of Grants
Once you apply for the FAFSA, you may qualify for the following grants:
Federal Grants
The Pell Grant is awarded to students with high financial needs; grant amounts are dependent upon students' expected family contribution (EFC), the cost of attendance, and enrollment status (full-time or part-time). Learn more about Pell Grant.
The Pell Grant may be awarded to a student up to 600% of their lifetime. For example, if a student is enrolled full-time in the fall and full-time in the spring, they'll use 100% of their lifetime eligibility (half-time enrolled for each term would use 50% of their lifetime eligibility). If you plan to transfer, consider the length of time you receive a Pell Grant before you transfer and the length of time you'll need the Pell Grant to complete your transfer program. Regardless of lifetime eligibility used, a student with a previously earned Bachelor's degree will not be eligible for the Pell Grant.
The Federal Supplemental Educational Opportunity Grant (FSEOG) is awarded to students with the highest financial need by supplementing other financial aid sources. To be considered for FSEOG, you must submit your FAFSA by the state filing deadline, March 2 every year. Learn more about FSEOG.
The Bureau of Indian Affairs Grant (BIA) is awarded to students who are at least one-quarter of Native American heritage. Students must fill out additional agency forms in order to qualify for these funds. For information call (202) 208-6123.
---
State Grants